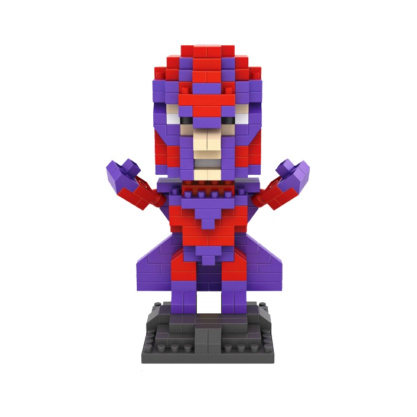 Sonassi partnered with Meet Magento EU to throw the Meet Magneto Challenge. Based on the famous Marvel super-vilain (and the not-less-famous typo), we are giving you the opportunity to test you on a fun puzzle at our stand.
Do you have what it takes to win? Whether you are a developer or merchant – you can take part and show us your amazing skills.
---
How to take part
Put on your glasses

To take part of the challenge, it's very easy. First, put on the decoder glasses and walk your way to our stand to check out our fun puzzle.

Find the clues on our stand

You'll find the puzzle parts in our stand, if you are a developer, then you need to solve the developer puzzles; similarly, for merchants – you want the merchant puzzles.